Tap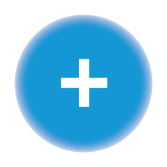 A simple beautiful application for tracking simple events.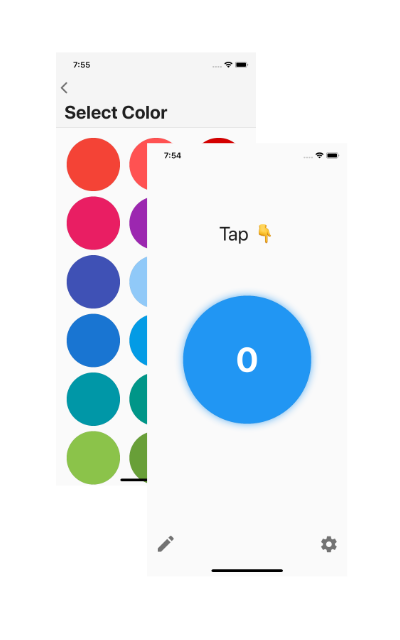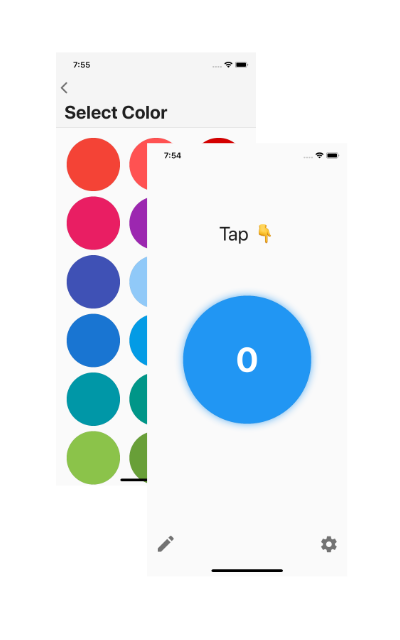 What is Tap?
Tap is a simple application meant to allow anyone keep track of the number of times something occurs.
Why keeping track counts
Assists in forming new habits or break old ones by tracking a goal.
Replaces the analog "clicker", typically used for counting people or inventory, but you can count whatever you want.
You can use it to track how many moves it takes you to beat your friend in chess.
Features
Tap to increment the count
Gesture support - Swipe down with two fingers to decrement the count
Haptic Feedback(Only available on supported devices)
Editable counter name
Over 20 different button colors to choose from
A counter reset
Dark Mode
And many more to come...
Contact
Having trouble with the application? Would you like to see a new feature? Or, would you like to just say hello?
Just drop me a line!
More about Tap
Why make another "counter" app?
I wanted to make an application that was a simple concept but would also allow me to become creative with what features I can add in the future. How the application looks and feels to the user is also very important to me, this is why I wanted to put extra emphasis on making the application beautiful.
Behind the scenes
I am a passionate mobile developer and I love to build things, pushing myself out of my comfort zone and most of all I love to learn. I started this project to explore a new architecture and to write a blog about my experiences with the architecture. In the process I realized that I was making something that I was really proud of and I wanted to share my creation. I still have ambitions to write about this journey in a series of blog posts and I will proudly share the link once I have started. Thank you for your support!